Please check out our NEW WEBSITE while we transition from our home of the past 15 years!
Make YOUR Alaska Dream a reality and create unforgettable memories for your family this year--
Experience The Alaska Dream!
><))))> New WebSpecials added weekly, just click and $ave! ><))))>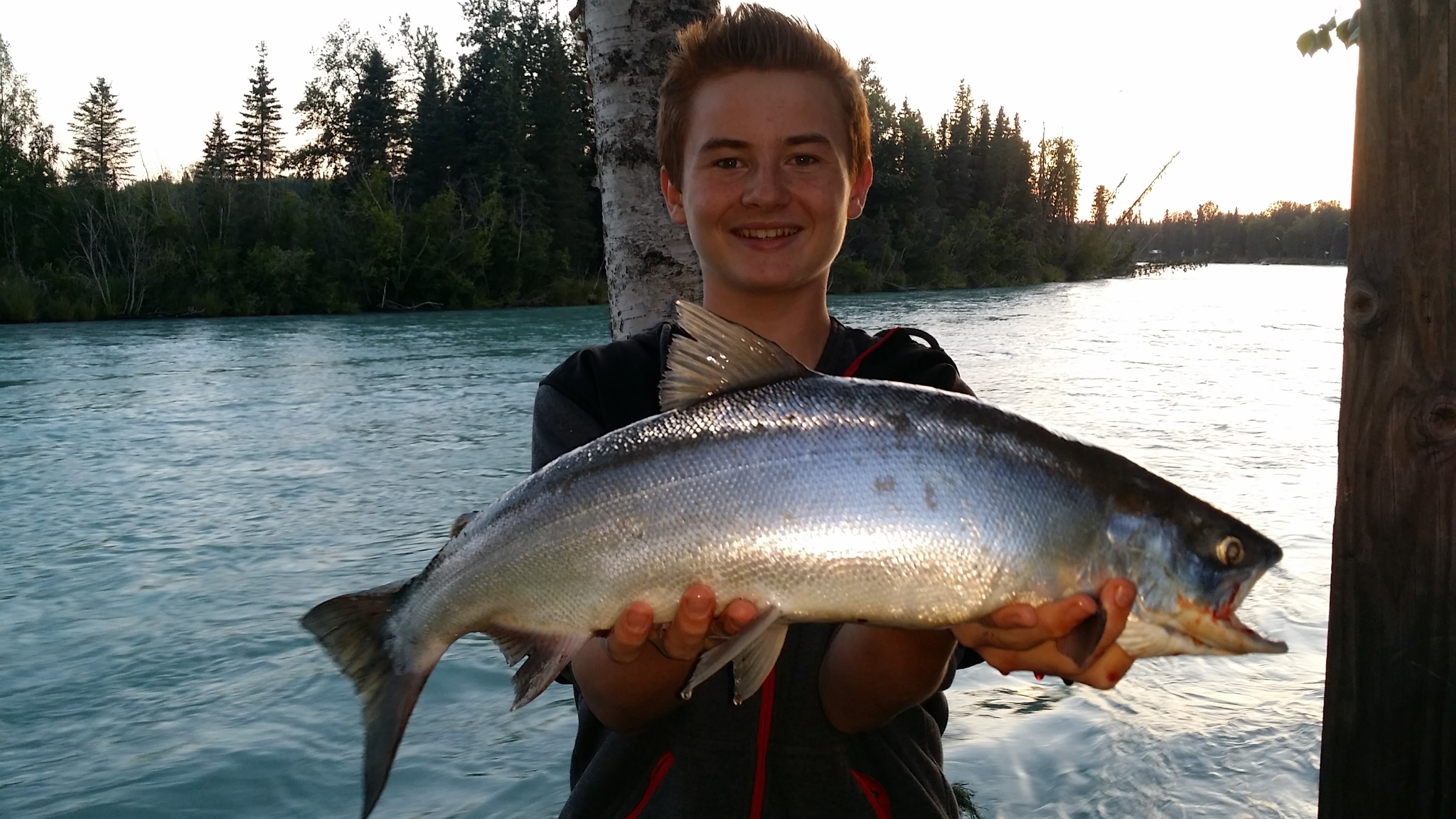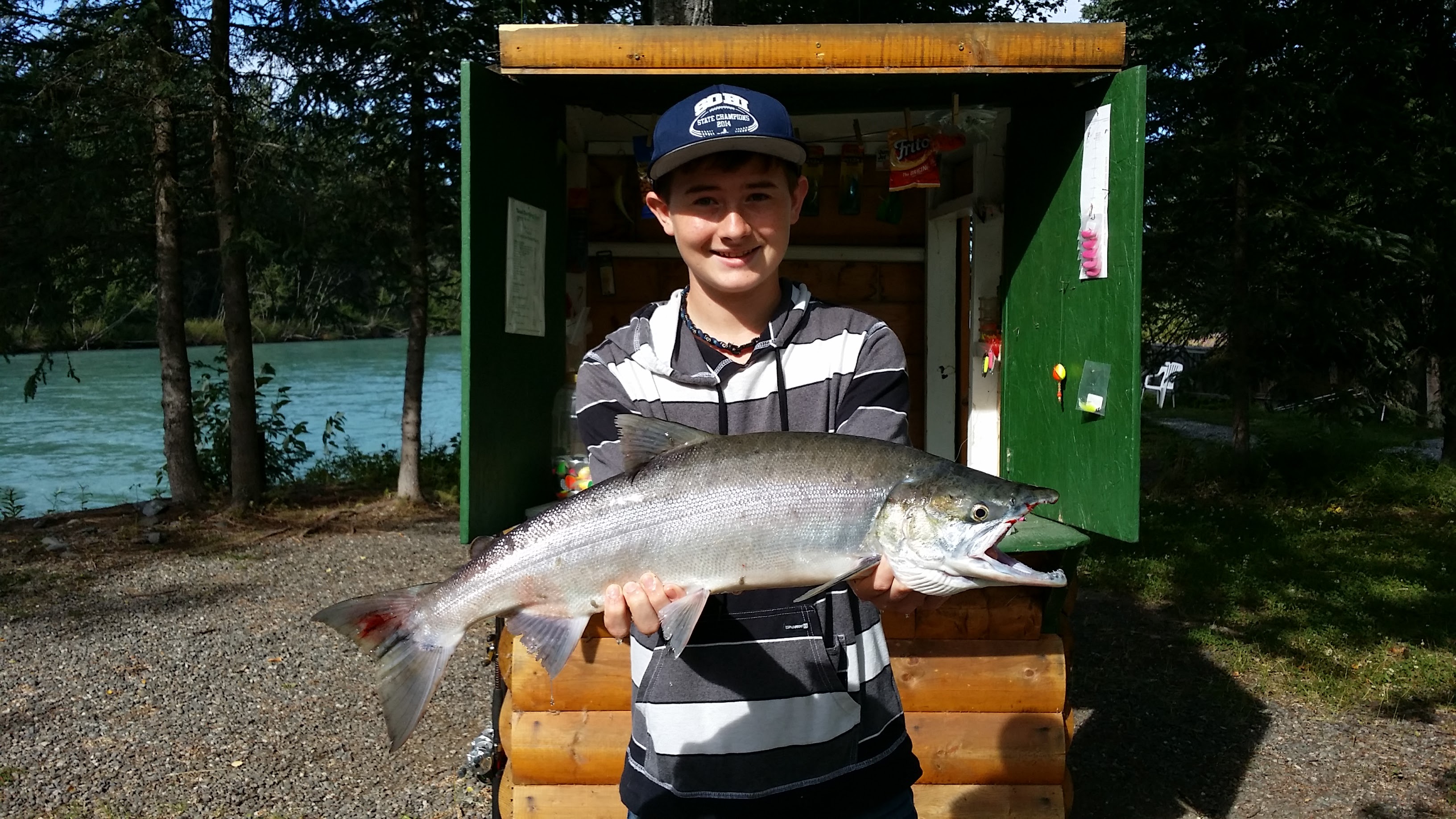 Everyone dreams of Alaska...
You've been promising yourself that Alaska trip long enough...
make it happen this year!
IMAGINE yourself fishing in the land of the midnight sun as eagles soar overhead and moose wander by....pure nature at it's best, unspoiled, untamed, bringing out just a little bit of YOUR wild side!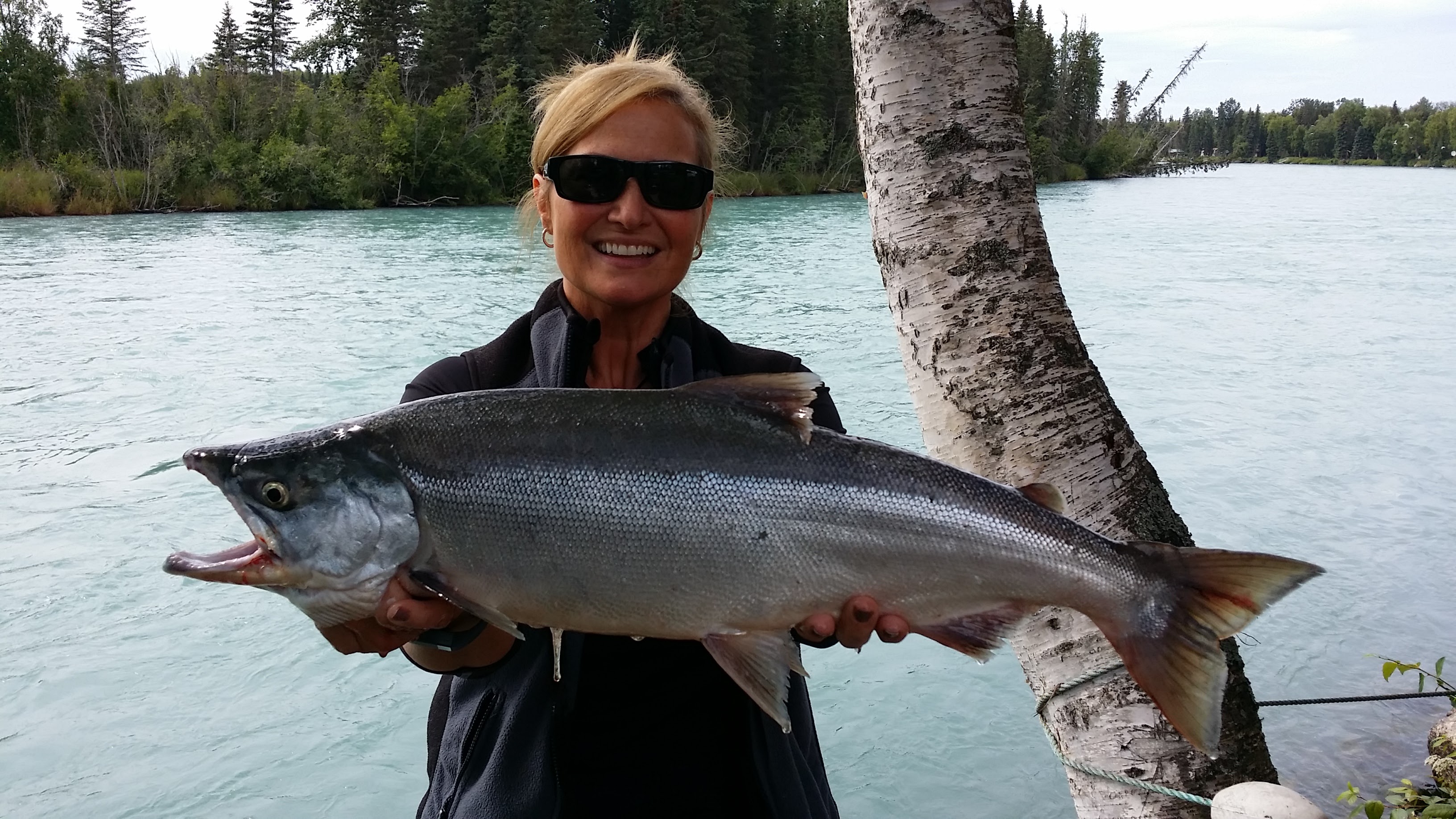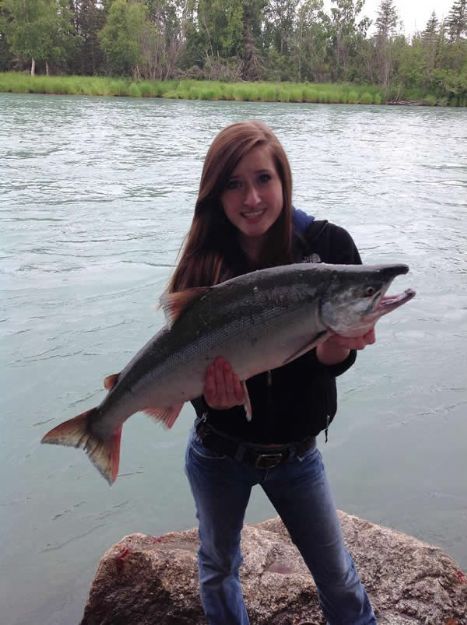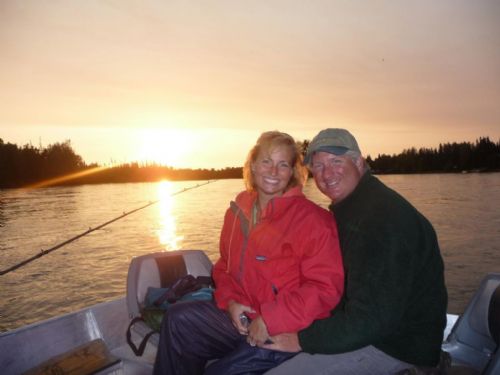 Start planning your Alaska Dream...today, before another sun sets!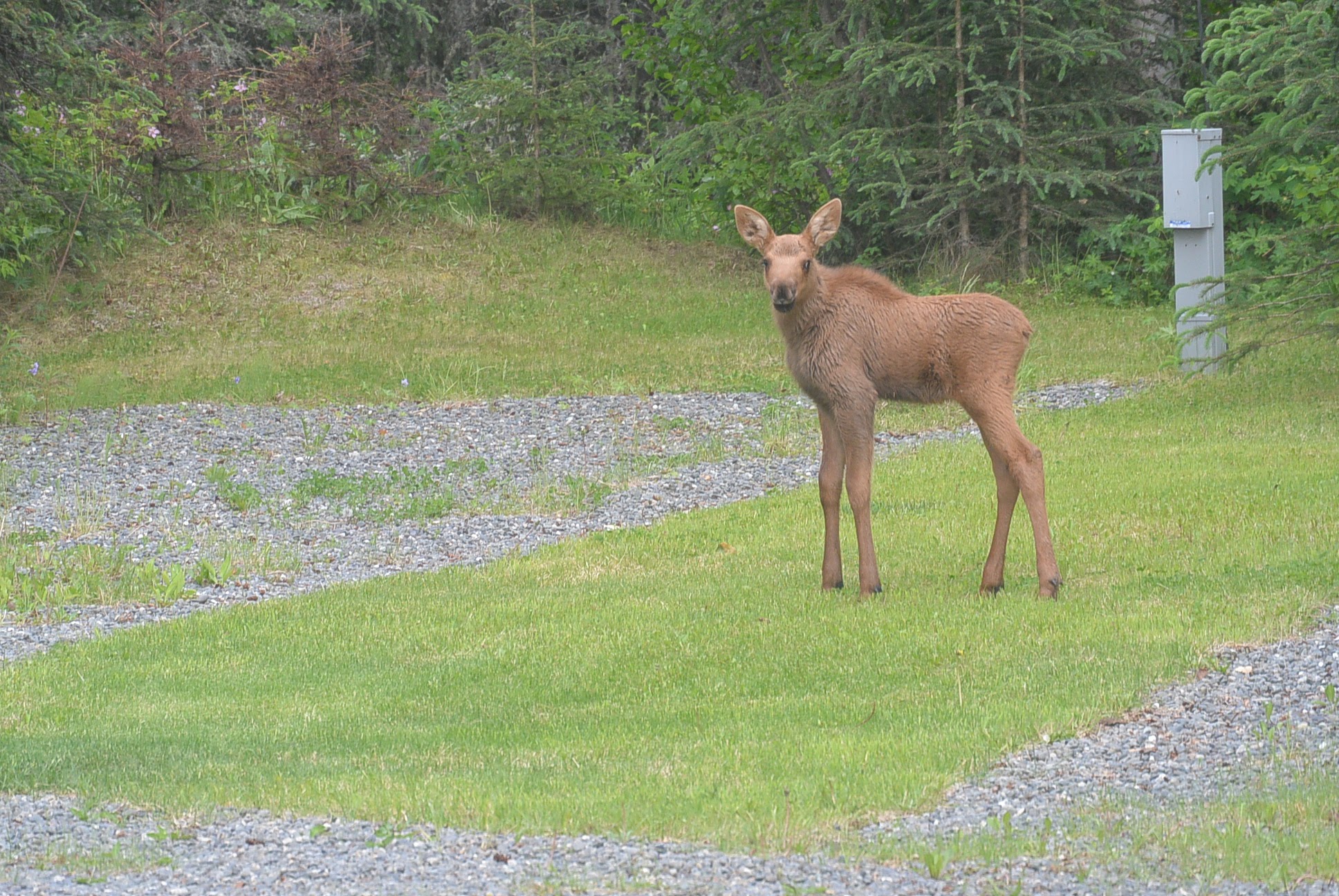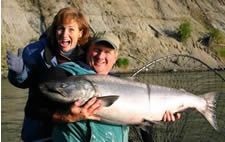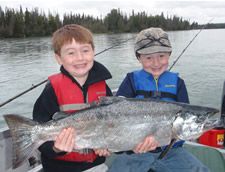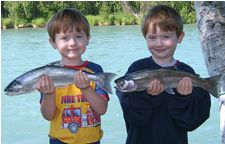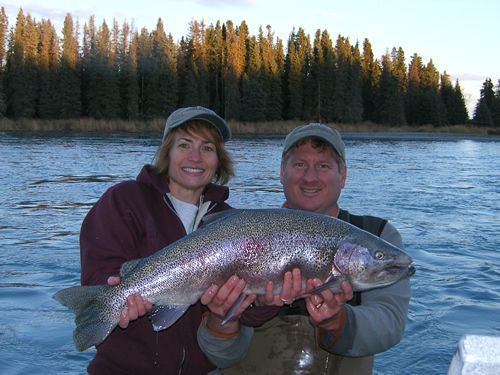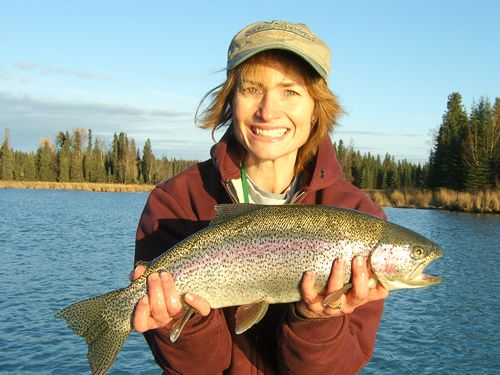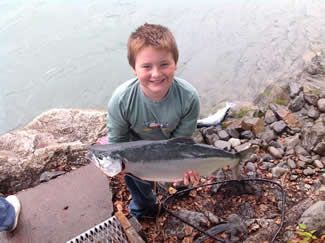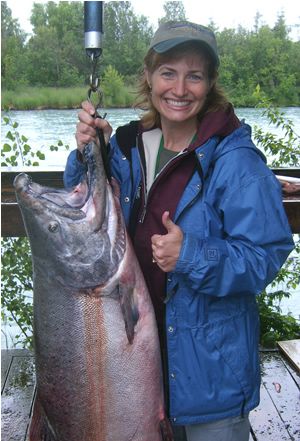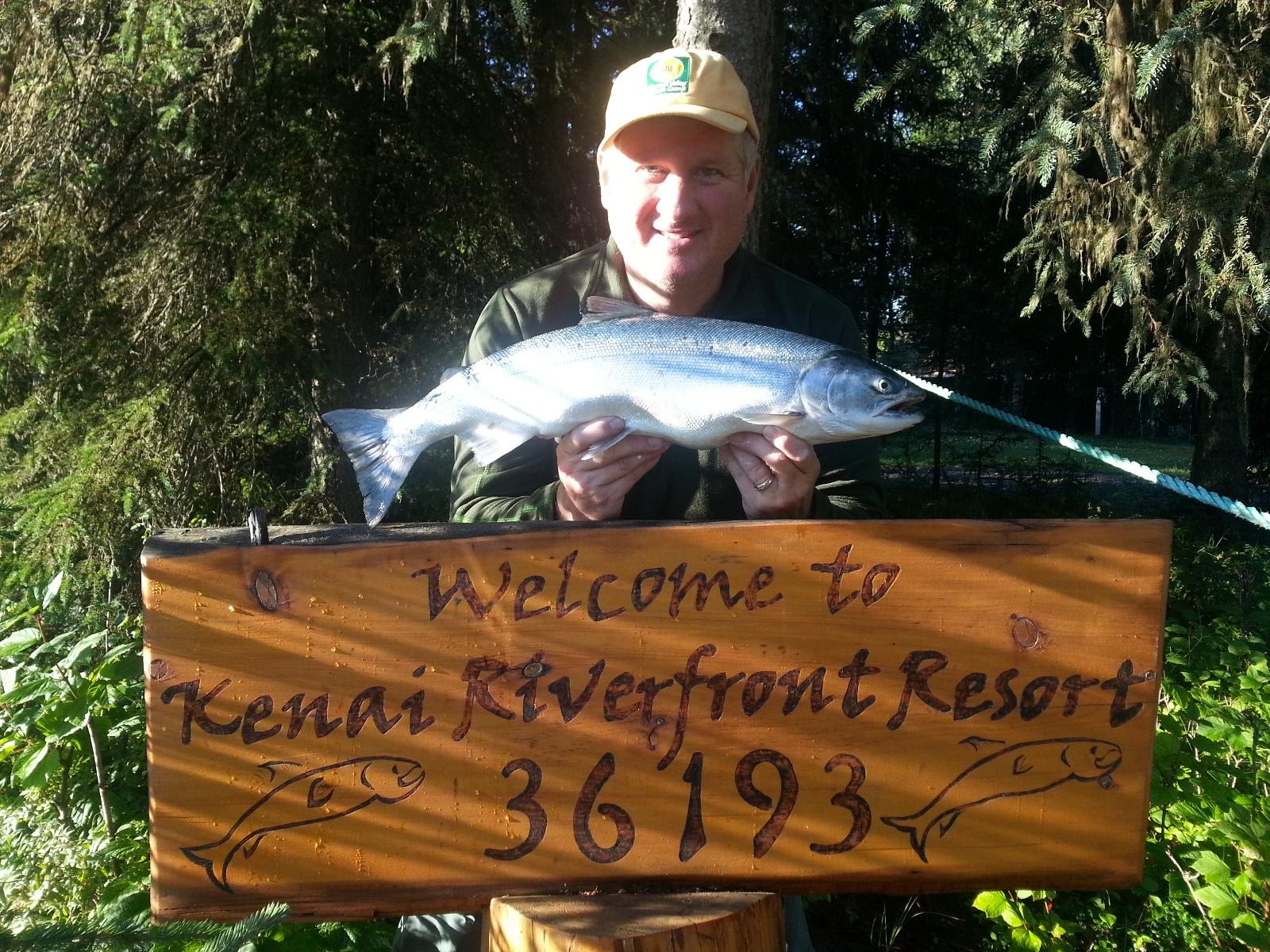 Alaska is one of the world's most affordable, safe, and pristine travel destinations--and we're here to help you plan every part of your Alaska Dream trip!